This Property Is Unavailable
Unfortunately, this gorgeous property is off the market.
Get Acquainted With Silverhorn
Industrial Elegance
This private build in Silverhorn was crafted to match the tastes and style of the owner. A combination of open spaces and strong design create a stunning industrial feel that moves throughout the home. Its use of levels creates depth and intrigue while splitting the room into functional, yet open, spaces.
Executive Master Retreat
This master retreat is a celebration of convenience and style. With laundry in the walk-in closet and custom shelving, it's the ultimate dressing room. The ensuite shows off incredible detail in every aspect of its design from the glass enclosed shower to the positioning of the big bright windows.
Master Chef Kitchen
A truly unique kitchen features large matte appliances, three toned slab cabinetry, and a large eating island off of the main island. Across the kitchen features a coffee bar with plenty of storage and a television unit. True convenience and luxury is combined in this sprawling kitchen.
Recreational Loft
This loft serves as a family room, a games room, a movie theatre, and a great place to relax. Its wooden feature wall lends a rustic feel to the space. It also overlooks the main floor and kitchen from a sit-up bar. This loft is a great space for quiet time alone or the whole family.
Industrial Luxury
high end matte appliances | concrete feature wall | intriguing light fixtures
Centered On Convenience
in-closet laundry | sliding barn door | double headed shower
Spacious Architecture
floor to ceiling windows | vaulted ceilings | ceiling high fireplace 
Carefully Caffeinated
 coffee bar | television unit | storage solutions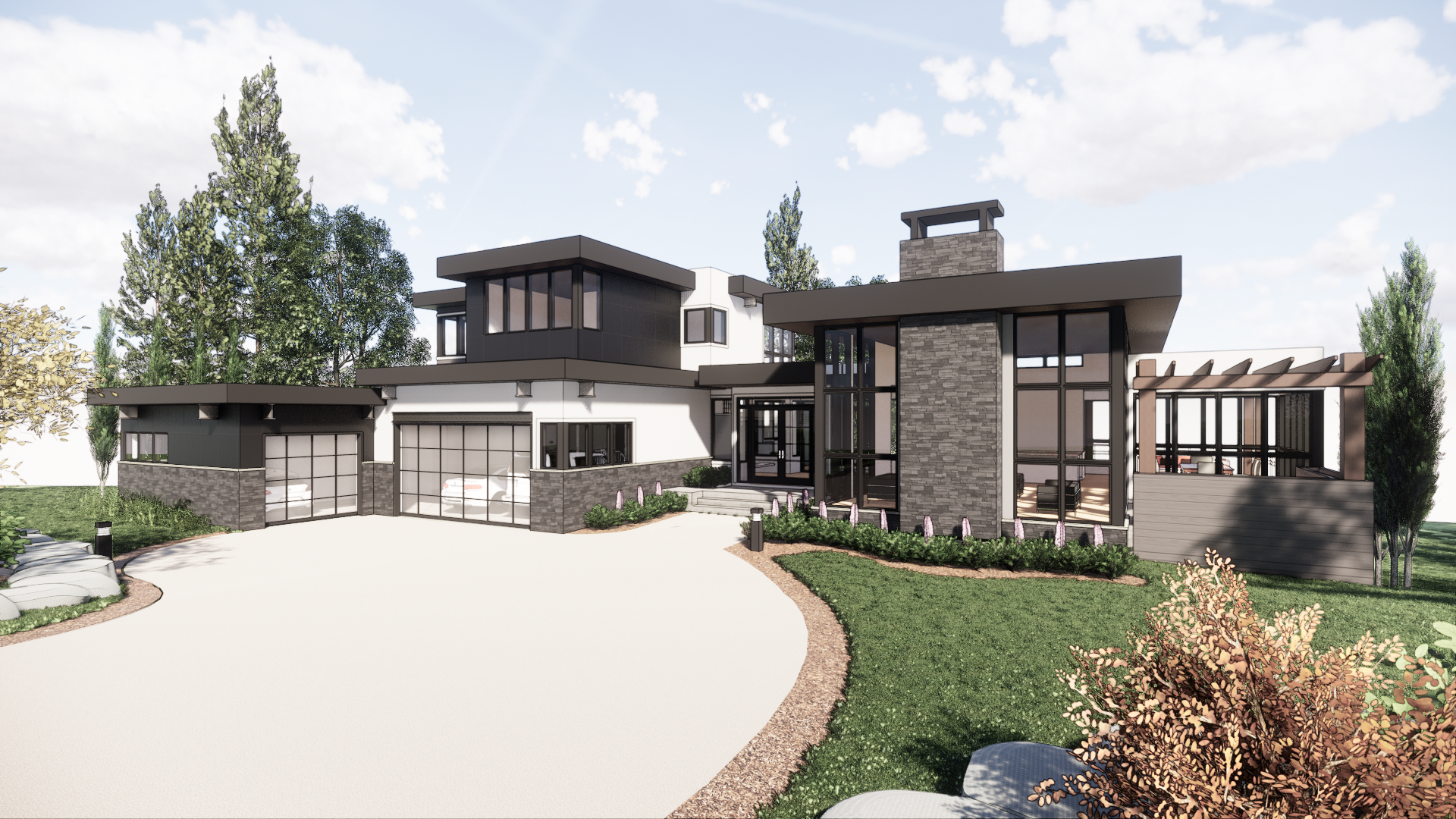 16 Silverhorn – Spellbound in Silverhorn
A golf simulator room, fully integrated lounge, 3 outdoor spaces, a workshop in the triple attached garage, and a 1.77 acre lot.  This is an exceptional estate boasting 5 bedrooms, 7 bathrooms, 5,649 square feet.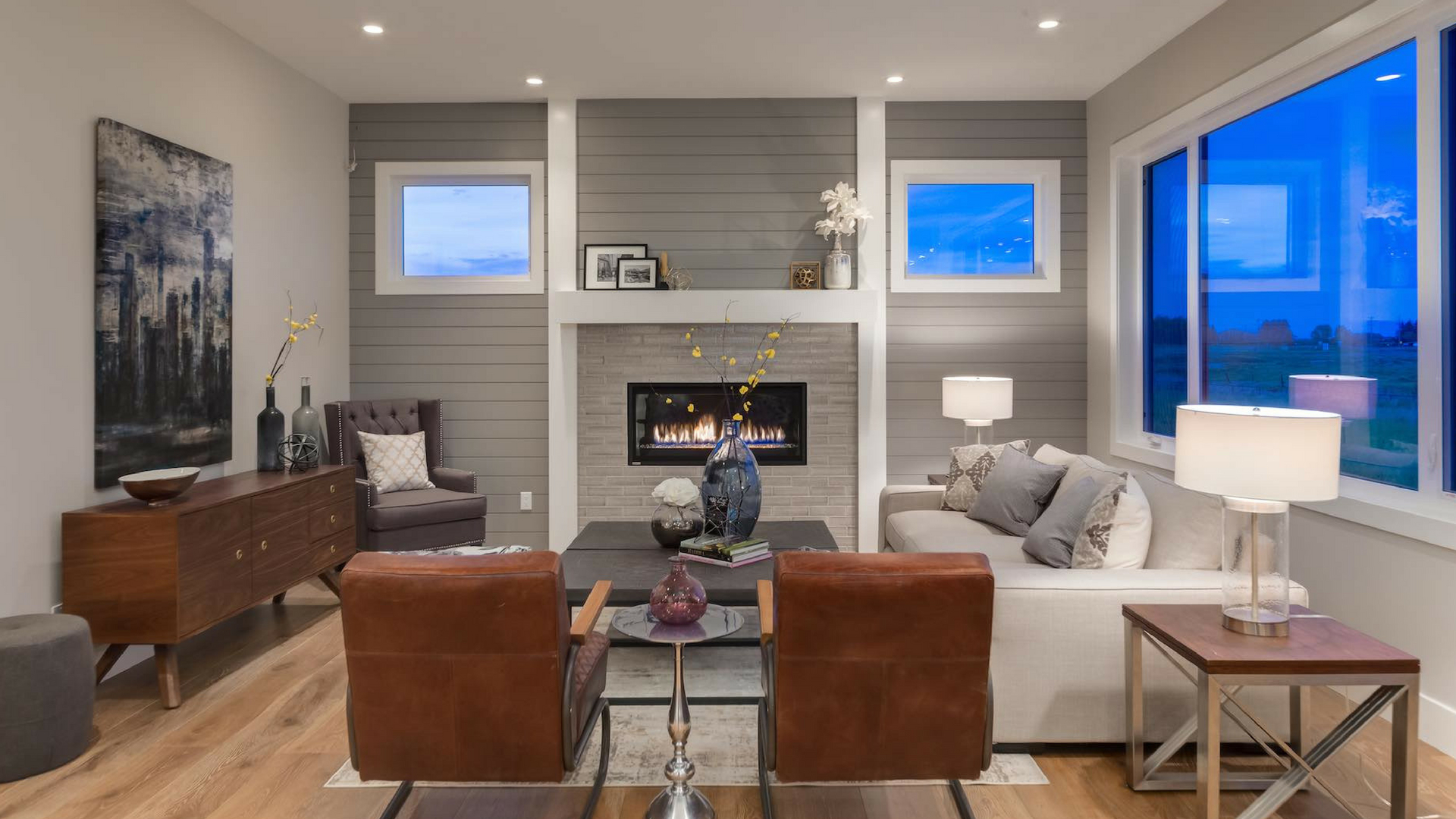 Majestic mountain views and a spacious country feel is mixed with refined luxury at 538 Green Haven.  This home boasts 3 bedrooms, 2.5 bathrooms, 2,754 square feet. Priced at $1,275,000.
Build Your Dream Home
You deserve to live the lifestyle you have always wanted. It starts with a home that tailors to your every need. Contact us to learn more about our homes.