Get Acquainted With Green Haven
Outside of the Ordinary Exterior 
Green Haven is a community that allows for creativity in its estate architecture. This home is a prime example of the daring designs that we are proud to create. With a spacious yard and plenty of room to enjoy the majestic mountain views, this home exceeds expectations.
Cozy Comforts, Impeccable Views
This incredible property is filled with the latest in modern comforts. Large windows invite the natural light to infiltrate the main floor plus an open floor concept with a cozy fireplace – you're bound to fall in love. With smooth finishings and intricate details, this home is unlike any other.
Enviable Ensuite
This master ensuite is a piece of art. The tile work was carefully laid in to create a geometrical intrigue. A dream come true, this private oasis is just for you. It's convenient and functional, yet extravagant and bold – the best of both worlds.
Functional Spaces, Stylish Design
What makes an incredible home is not just the modern details and architecture, it's the functionality. 523 Green Haven was built with a creatively functional floor plan. It serves both the style fanatic as well as the practical needs from a home office to large garage space. Explore this home today!
Lavish Luxury
modern high end appliances | two-toned kitchen | big bright windows
Incomparable Excellence
large windows | stunning details | open concept
Masterful Architecture
spa inspired bathroom | immense walk-in closet | functional vanities 
Functional Flare
 spacious main bath | sophisticated layout | dual sinks
Secluded Office
 secluded space for study | mindful details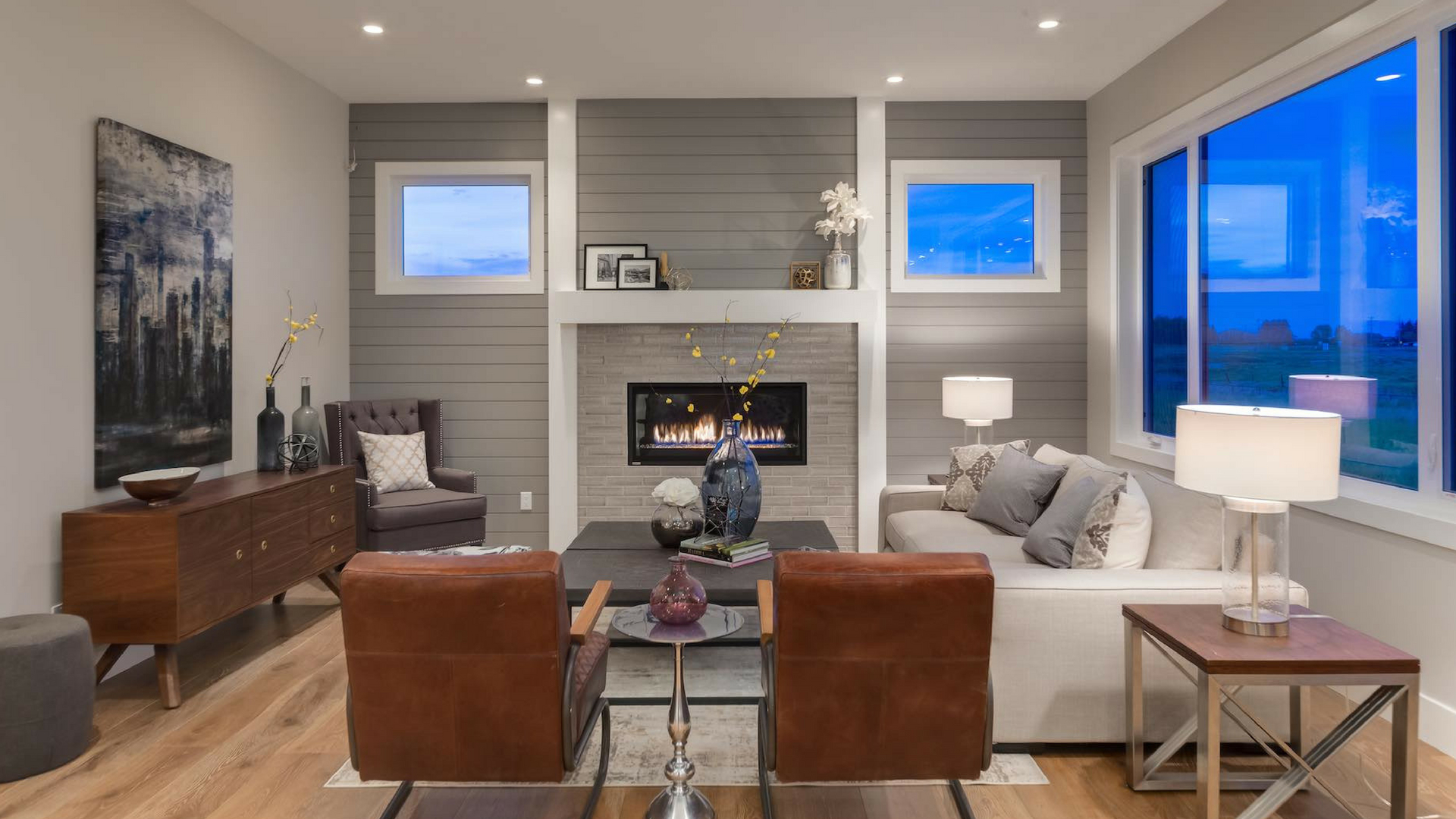 Majestic mountain views and a spacious country feel is mixed with refined luxury at 538 Green Haven.  This home boasts 3 bedrooms, 2.5 bathrooms, 2,754 square feet. Priced at $1,275,000.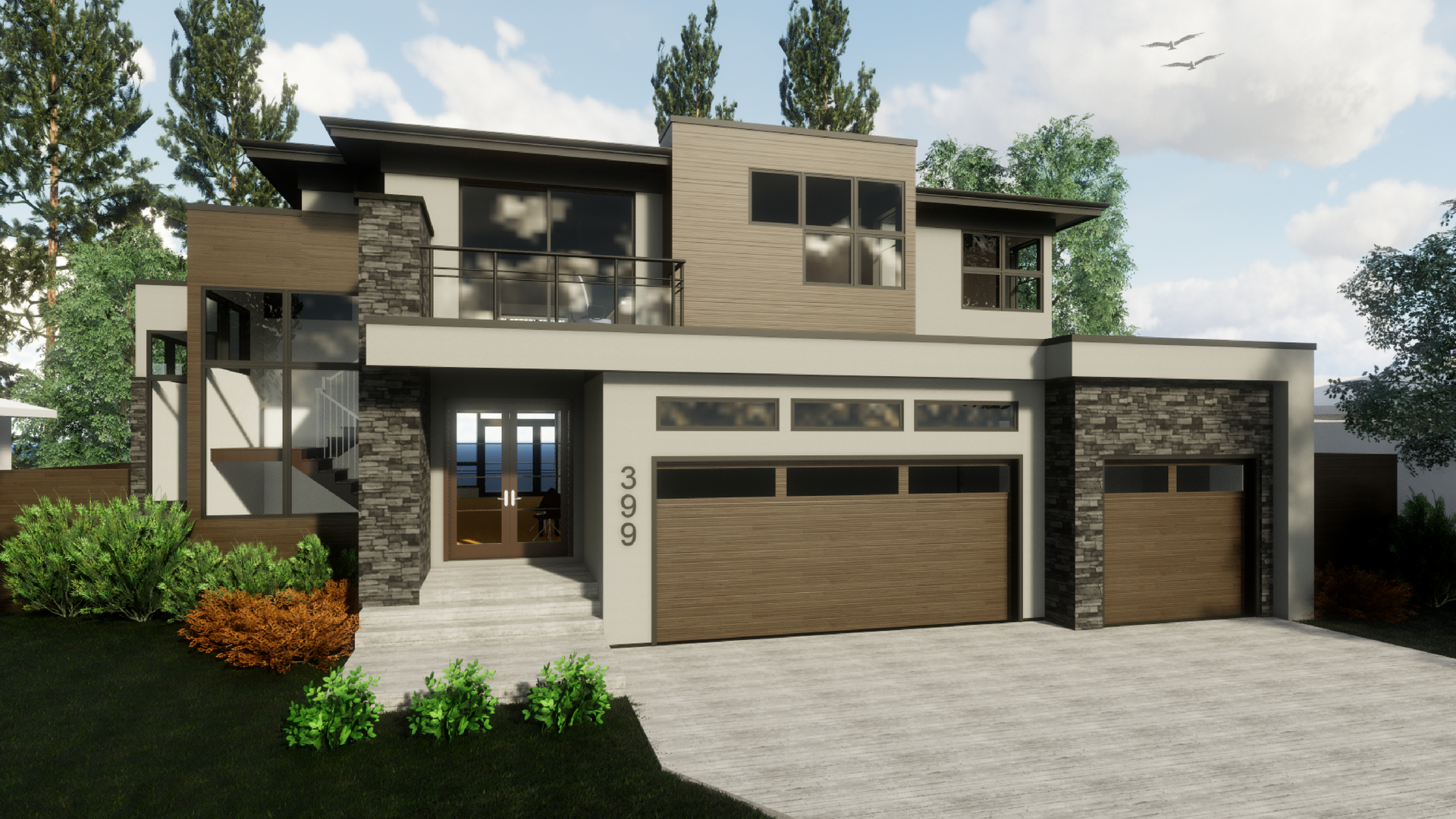 Experience inner city living with scenic views. Wildwood is a lovely location on the cusp of Edworthy Park. Easy access to beautiful parks, the river, and hiking. This home boasts 3 bedrooms, 3.5 bathrooms, 3,300 square feet. Priced at $2,600,000.
Explore This Property
Are you interested in seeing this property in person? Let our team know and let's book a tour.