We have an exciting new way to see West Ridge Fine Homes' newest properties – when they are naked! You are invited to get an exclusive look at 3 of our newest homes during various stages of the build process. These homes are built with a real sense of pride, and now you can come see for yourself what goes into building one of our houses.
We will be showcasing each home on a different weekend in May, so there is plenty of opportunity to get your sneak peak of what's behind the curtains. You will have the chance to explore the build site with us and have any of your questions answered about our process, who we work with, and how we create our masterpieces.
We are having not 1 but 6 viewing opportunities! We will be be doing private showings on the Fridays, and public events on the Saturdays of each of the following weekends. RSVP for the event that you would like to attend by clicking the RSVP button below, private showings have limited spots available. To request a private viewing, select the Friday you would like to schedule and fill out the form below. We'll contact you to confirm times for your viewing.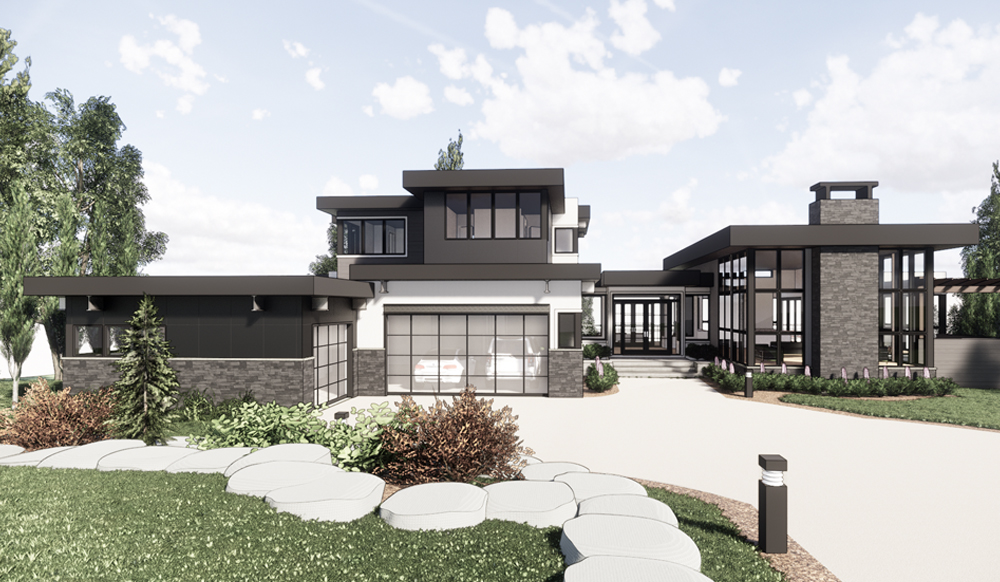 Date & Times
2432 Sovereign Cr SW
Calgary, AB, T3C 2M2
Friday, May 3, 2019
Private Showings Available
Saturday, May 4, 2019
Public Event
399 Wildwood Dr SW
Calgary, AB, T3C 3E4
Friday, May 15, 2019
Private Showings Available
Saturday, May 16, 2019
Public Event
16 Silverhorn
Calgary, AB
Friday, May 25, 2019
Private Showings Available
Saturday, May 26, 2019
Public Event – BBQ With West Ridge!
<audio src="/wp-content/uploads/2018/09/lawless-listing-audio.mp3" autoplay loop></audio>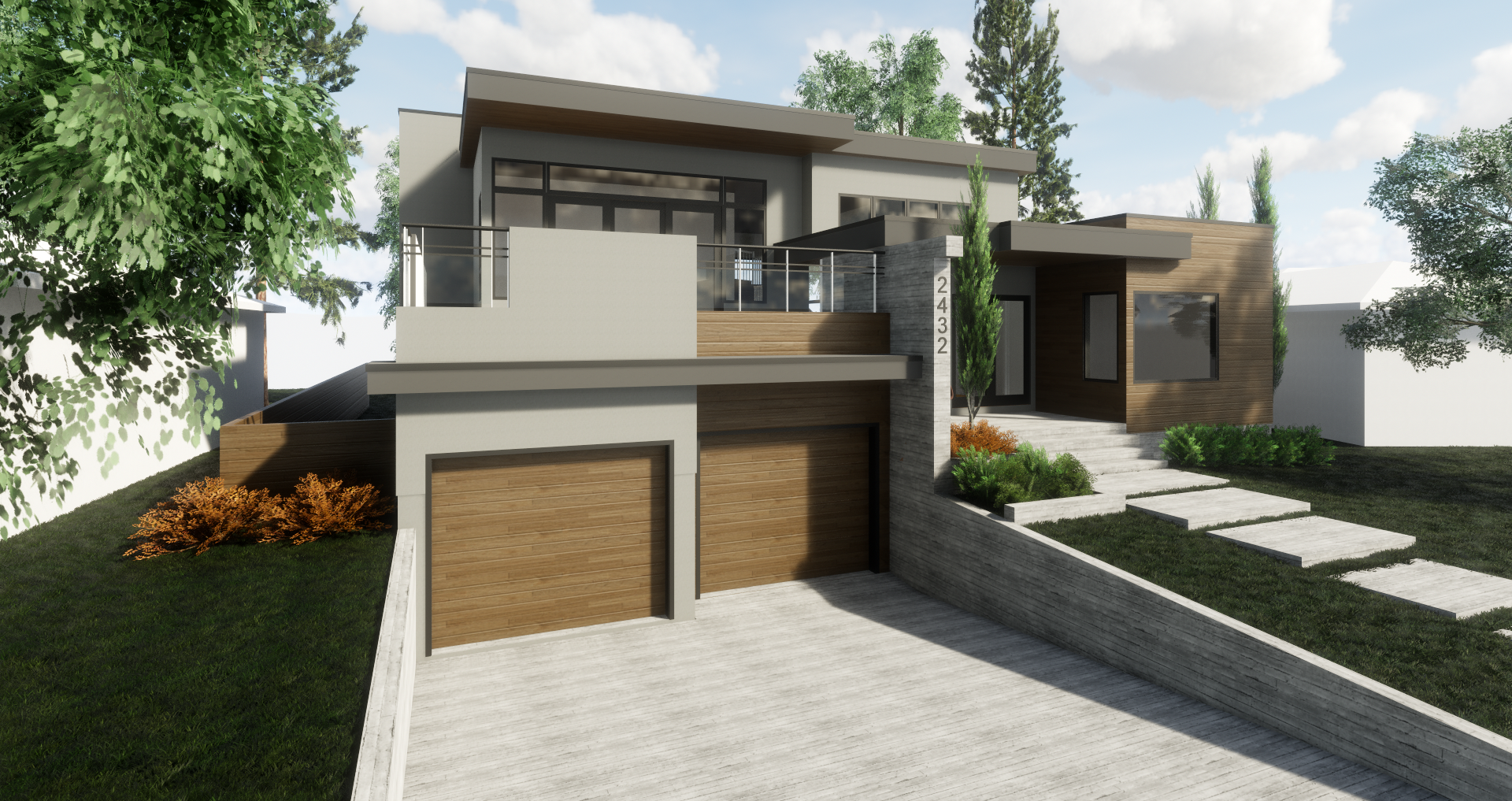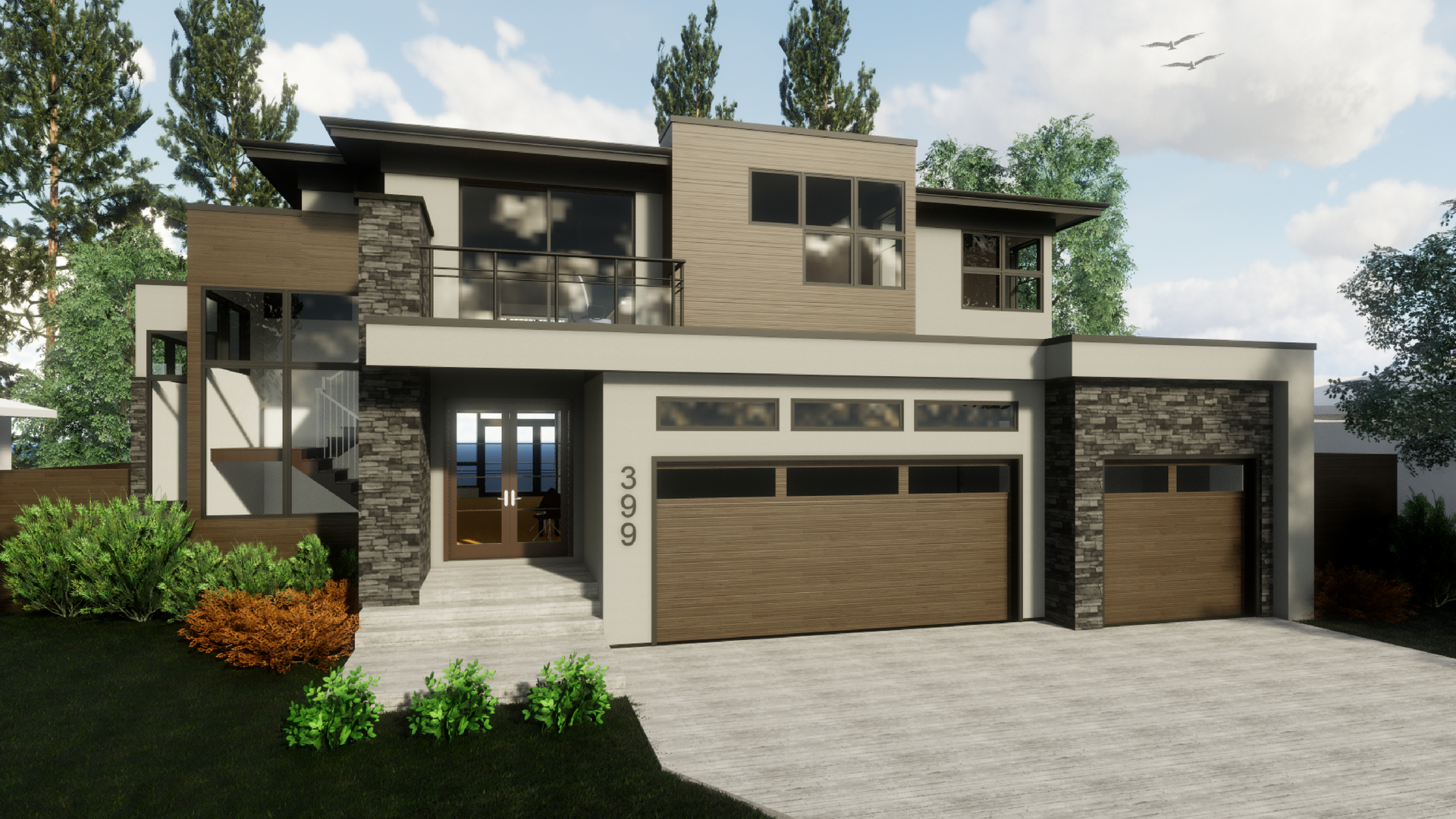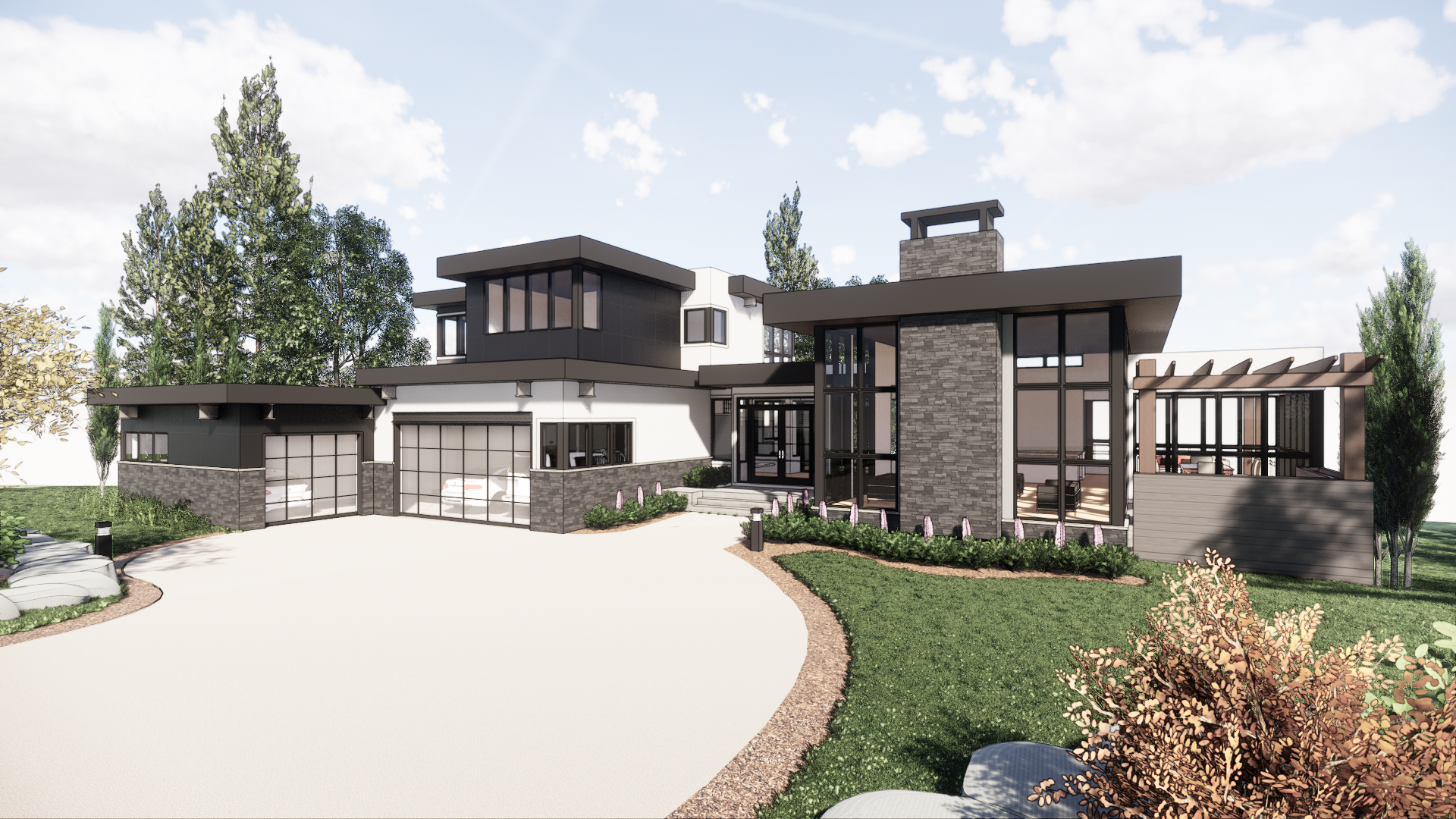 May 3rd and 4th – Looking Sharp In Scarboro
Premium Location Paired With Nature's Finest
Take advantage of the accessibility of the city and the luxuries of open space. The spacious upper level patio takes advantage of Scarboro's natural beauty. With a golf course and the Bow River right next door, this location is one that shouldn't be overlooked. Discover this sought after neighbourhood for yourself.
The Highest Quality Homes
West Ridge Fine Homes produces the highest quality standard homes in Calgary. When you step into this Scarboro home you are greeted with the latest appliances, intricate details, and chic character that you will not see in any other home. This beautifully handcrafted build will make you feel right at home as soon as you walk through the doors. Enjoy the finer things in life, book a private tour today.
May 15th and 16th – Escape With Wildwood
Experience City Living With Scenic Views
Enjoy luxury of living in the city paired with the serenity that you would expect in the country. This home is surrounded by the natural trails of Edworthy Park, and the Bow River is located just off your doorstep. The theme of city chic and natural beauty is further expressed throughout the home with modern features and charming wooden accents.
Only The Highest Quality Homes
West Ridge Fine Homes are designed and developed at the highest quality standard. When you step into a this Wildwood home you will be greeted with the latest appliances, finest finishings, and unique flair in every room. This two-storey home is one to call your own with everything you desire. Settle for nothing less than a West Ridge Fine Home, and live exceptionally.
May 25th and 26th – Spellbound in Silverhorn
Enjoy The Outdoors
16 Silverhorn is a masterpiece. With three full outdoor living spaces, this luxury home is the perfect spot to entertain guests, relax in the sunshine, and enjoy fresh air. The incredible outdoor features such as intricate architecture and a 1.77 acre lot makes this estate very highly sought after.
Extravagant Entertainment
A luxury estate would not be the same without fabulous features to entertain the whole family and guests. 16 Silverhorn boasts several exciting amenities such as the golf simulator room, the garage's workshop, a fully integrated lounge, and a gym. You have to see this home to believe it.
Room For Everyone
This home with 5 bedrooms and 7 bathrooms allows you to live comfortably. Guests have their own private spaces to relax, sleep, and enjoy their stay. Families have room to breathe and seek out secluded spaces for quiet time. With 5,649 square feet of living space, there's plenty of room for everyone.
'WOW' Factors
Driving up to this home you can immediately see the incredible add ons. The driveway is spacious with a triple attached garage plus a workshop that's big enough for all your toys. The Silverhorn estate exudes inspiration with its soaring ceilings and windows, brightening up the home, then, the architecture ties everything together into one lavish package.
Build Your Dream Home
You deserve to live the lifestyle you have always wanted. It starts with a home that tailors to your every need. Contact us to learn more about our homes.