Looking Sharp in Scarboro
Premium Location Paired With Nature's Finest
Take advantage of the accessibility of the city and the luxuries of open space. The spacious upper level patio takes advantage of Scarboro's natural beauty. With a golf course and the Bow River right next door, this location is one that shouldn't be overlooked. Discover this sought after neighbourhood for yourself.
The Highest Quality Homes
West Ridge Fine Homes produces the highest quality standard homes in Calgary. When you step into this Scarboro home you are greeted with the latest appliances, intricate details, and chic character that you will not see in any other home. This beautifully handcrafted build will make you feel right at home as soon as you walk through the doors. Enjoy the finer things in life, book a private tour today.
Woodland Wonder
gorgeous wood features | natural surroundings | lovely walk-up
Exterior Excellence
large windows | above the garage patio | beautiful architecture
| Title | Address | Description |
| --- | --- | --- |
| | 2432 Sovereign Crescent SW, Calgary, AB T3C 2M2, Canada | |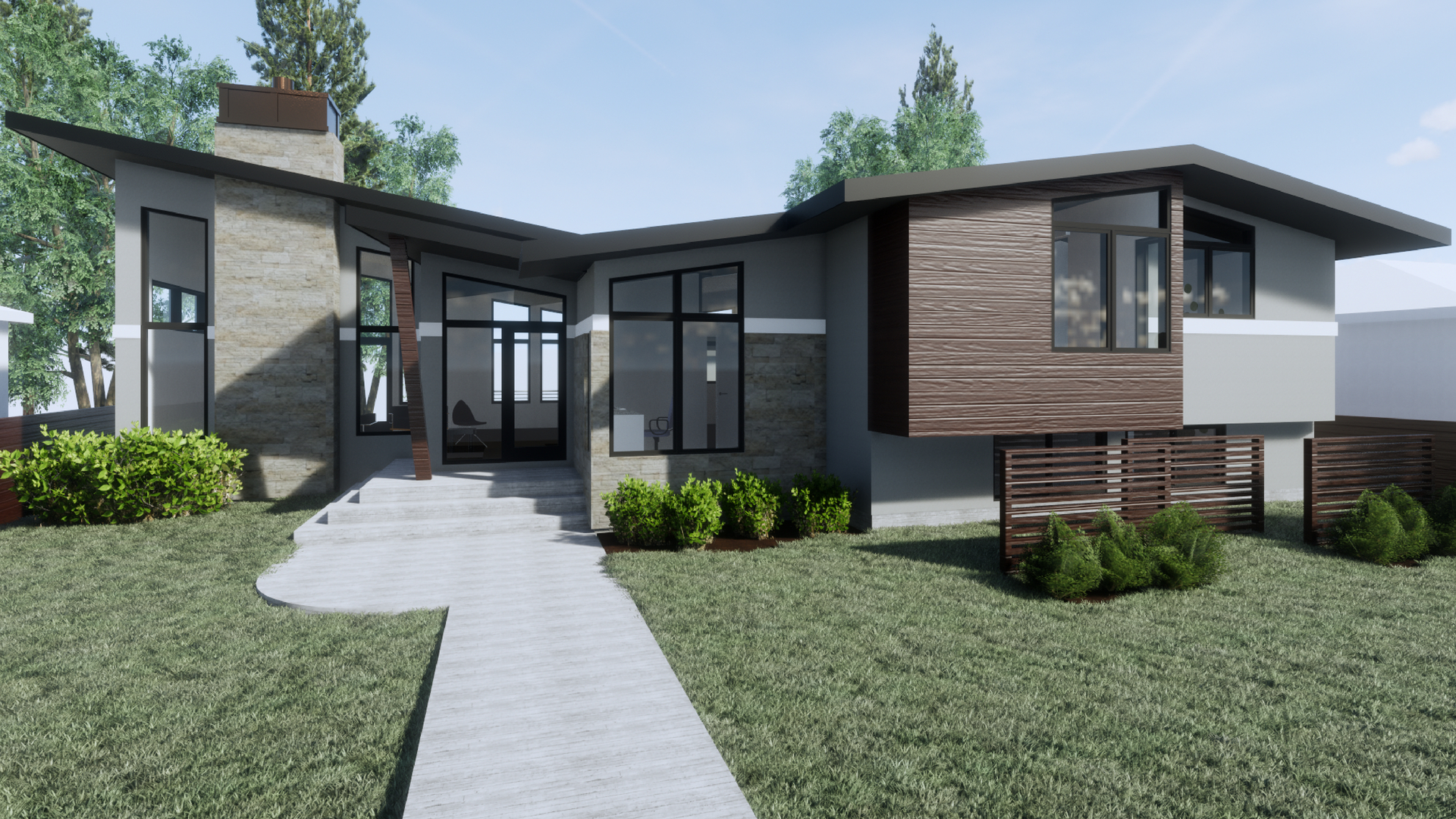 Stepping into the spotlight soon, 2949 Toronto Cres combines luxurious style and convenient location. This home boasts 4 bedrooms, 3.5 bathrooms, 2,929 square feet. Priced at $1,650,000.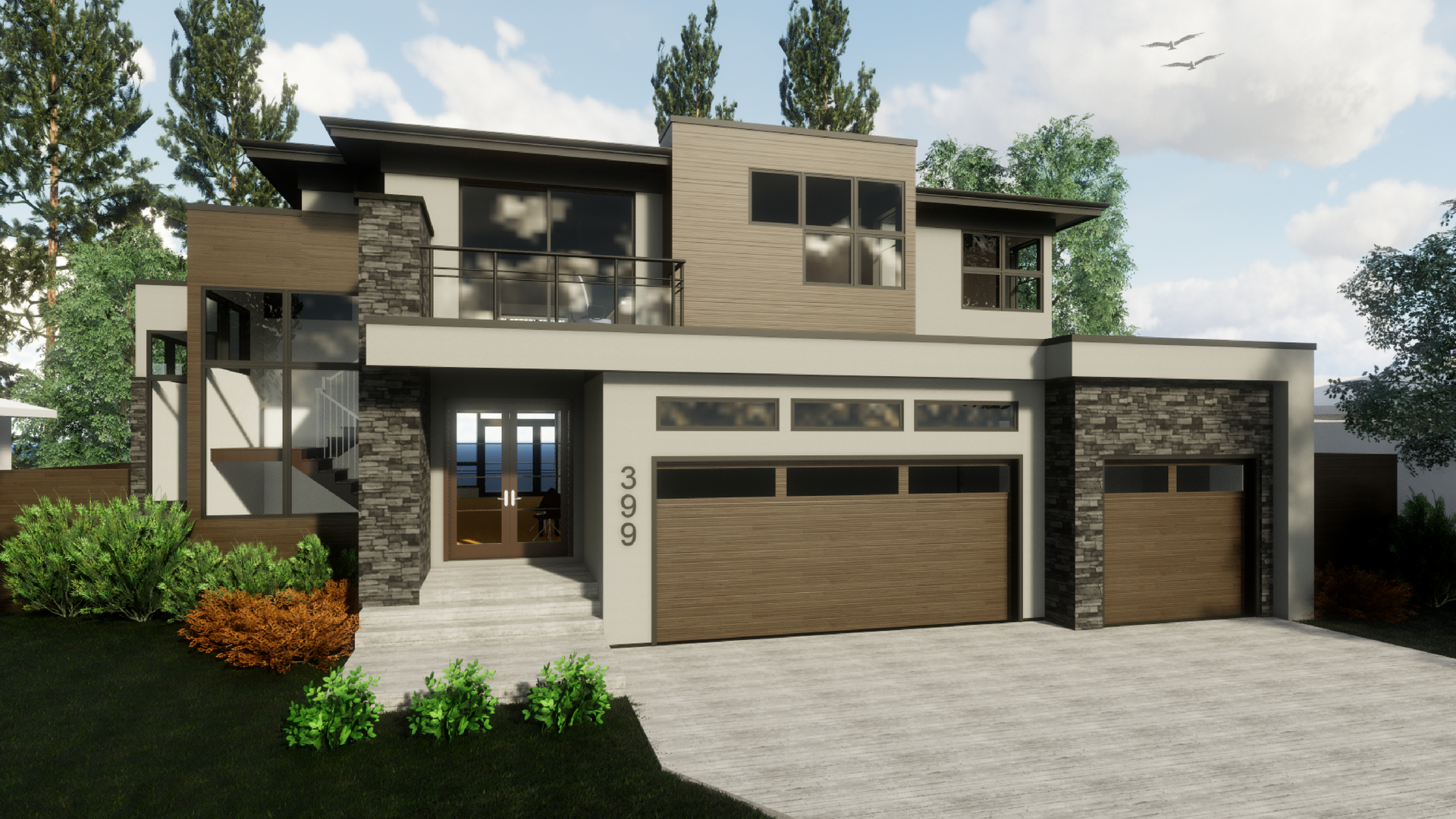 Experience inner city living with scenic views. Wildwood is a lovely location on the cusp of Edworthy Park. Easy access to beautiful parks, the river, and hiking. This home boasts 3 bedrooms, 3.5 bathrooms, 3,300 square feet. Priced at $2,600,000.
Explore This Property
Are you interested in seeing this property in person? Let our team know and let's book a tour.